<input type="button" style="background-color:#dadada;color:black;height:40px;" value="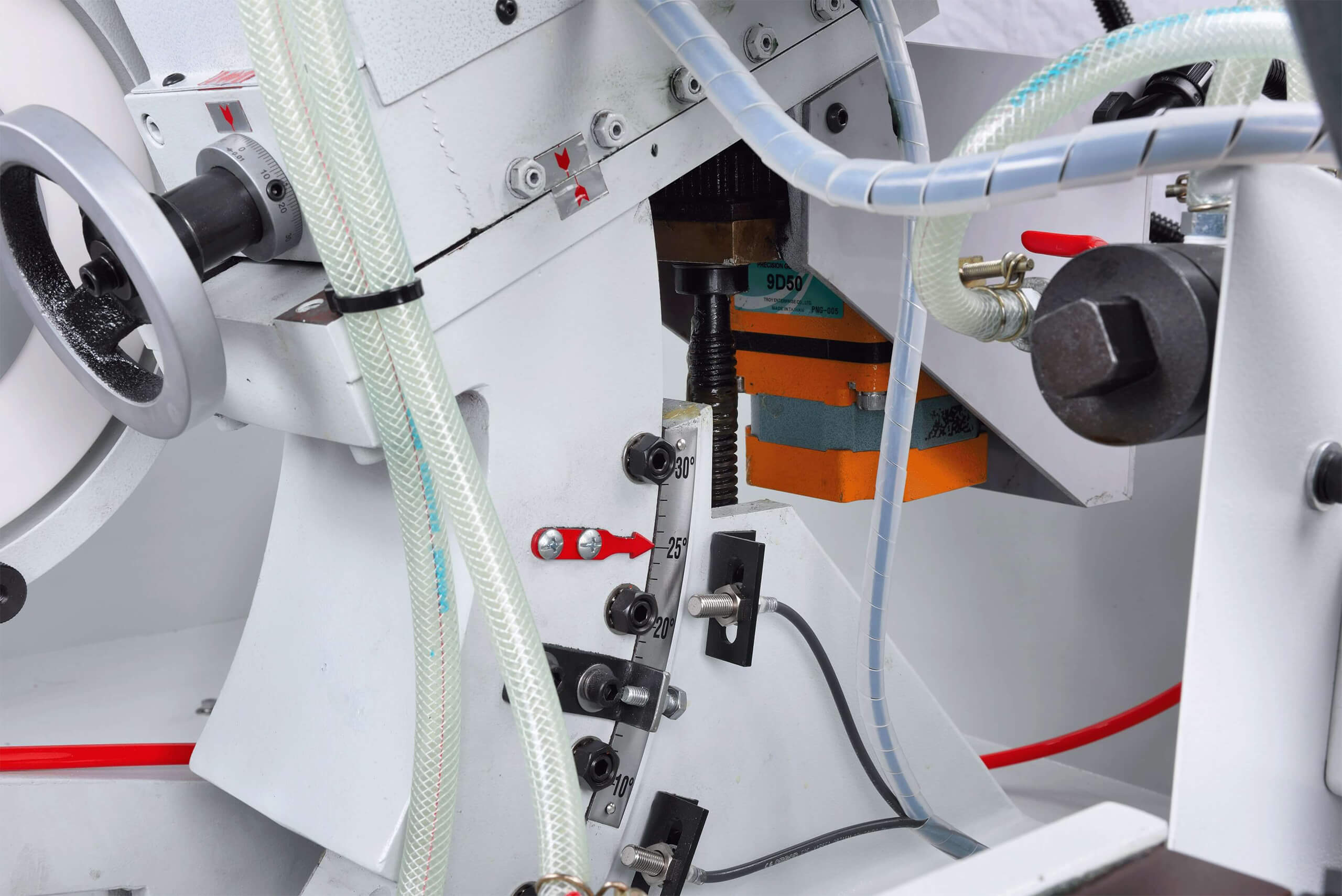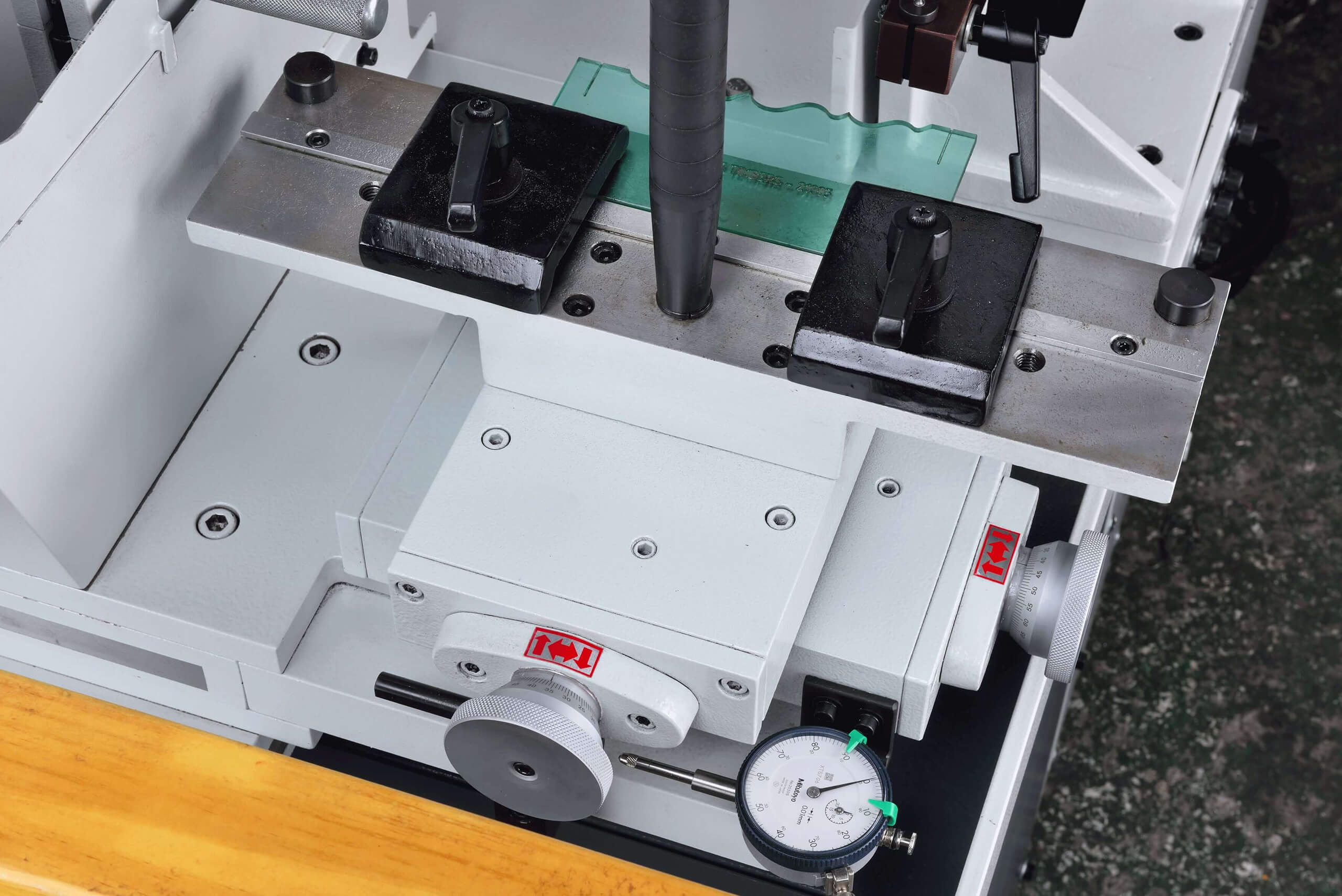 The Titan Profile Grinders are a robust tool profile grinder with all the features required to produce highly accurate grinding of even the most intricate profiles. The grinding wheel head is quadrant mounted to keep the grinding angle constant throughout the life of the wheel. 
adjustment
Grinding wheel head is micro-adjustable and accurate, 3HP variable speed motor is powerful for grinding.
Knife Edge
Knife edge angle is adjusted by dovetail arc groove, grinding center is never changed no matter what the angle is. Easy and efficient to operate.
stainless steel
Water splash guard and coolant tank are stainless steel.
SPECIFICATIONS

PG-330

PG-1010

Grinding capacity (Dia x W)

Ø12'' x 12''

Ø10'' x 10''

Grinding wheel motor:

3 HP x 2 P

3 HP

Cooling system motor:

1/6 HP

1/6 HP

Work table: (max)

Left-right 320 mm

Back-front 125 mm

Left-right 265 mm

Back-front 110 mm

Speed of grinder wheel:

(variable speed)

3000 RPM

1500-4200 RPM

Selector switch for side clearance:

1°-15°

X

Motorized adjustment of back clearance angle:

15°-30°

15°-30°

Motorized for forward and reverse movement of the grinder wheel to the knife rest
                                                                                              [Photos are for reference only. Machine models may vary from photos shown]